Blockchain Marketing Secrets
Blog Posts, Articles and Guides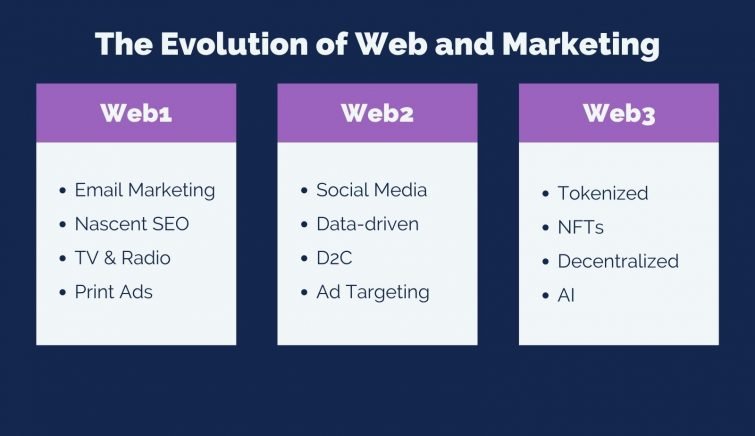 Understand the key concepts of crypto SEO in this detailed guide that highlights the best tips and strategies to increase your website's online visibility.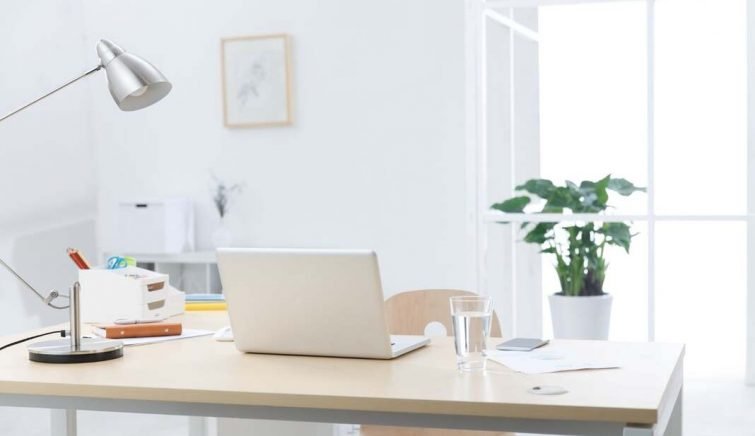 This blog post helps you understand why a title tag placement has higher impact than a footer placement and highlights the best places for keywords on your website.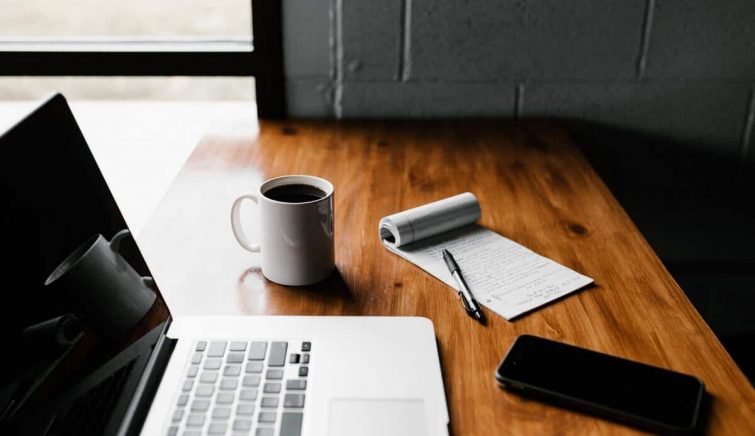 This guide teaches you a proven keyword research framework that you can use without investing anything but your time. It was designed to be ideal for small business owners, who don't have the resources to employ an in-house SEO expert.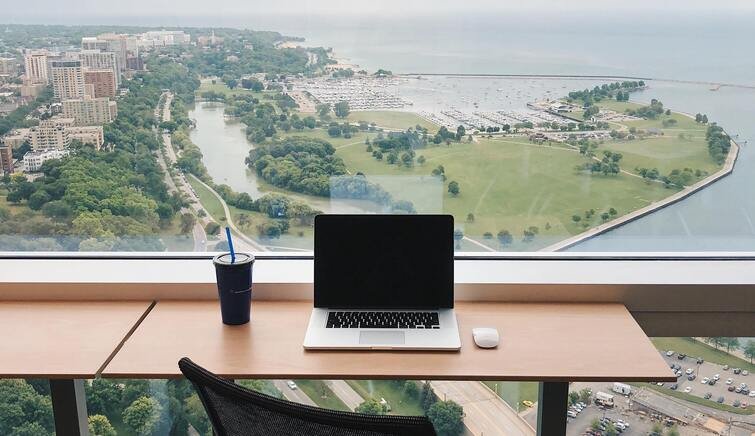 When it comes to link building, there are many ways to go, many strategies to consider. We are sharing with you three methods that work best for us at Bitbooms and our clients.